PROJECTS
Working on a project from inspiration !
Chef Vanja van der Leeden and her husband/the prhotographer Remko Kraaijeveld did come on my way and there was an immediate click. They are not only very nice people, but they also create beautiful work together. She is his muse and cooks & write like no other. He catches her talent in pixels, razor sharp and full of passion, whereby the image immediately stimulates your senses !
When I understood that they were planning to create a new Indonesian cookbook, I immediately said YES to make the tableware for it. And so I created for their cookbook INDOROCK a special collection, all  'one of a kinds' and  suited to serve the delicious recipes you 'll find in the book. Selamat Makan!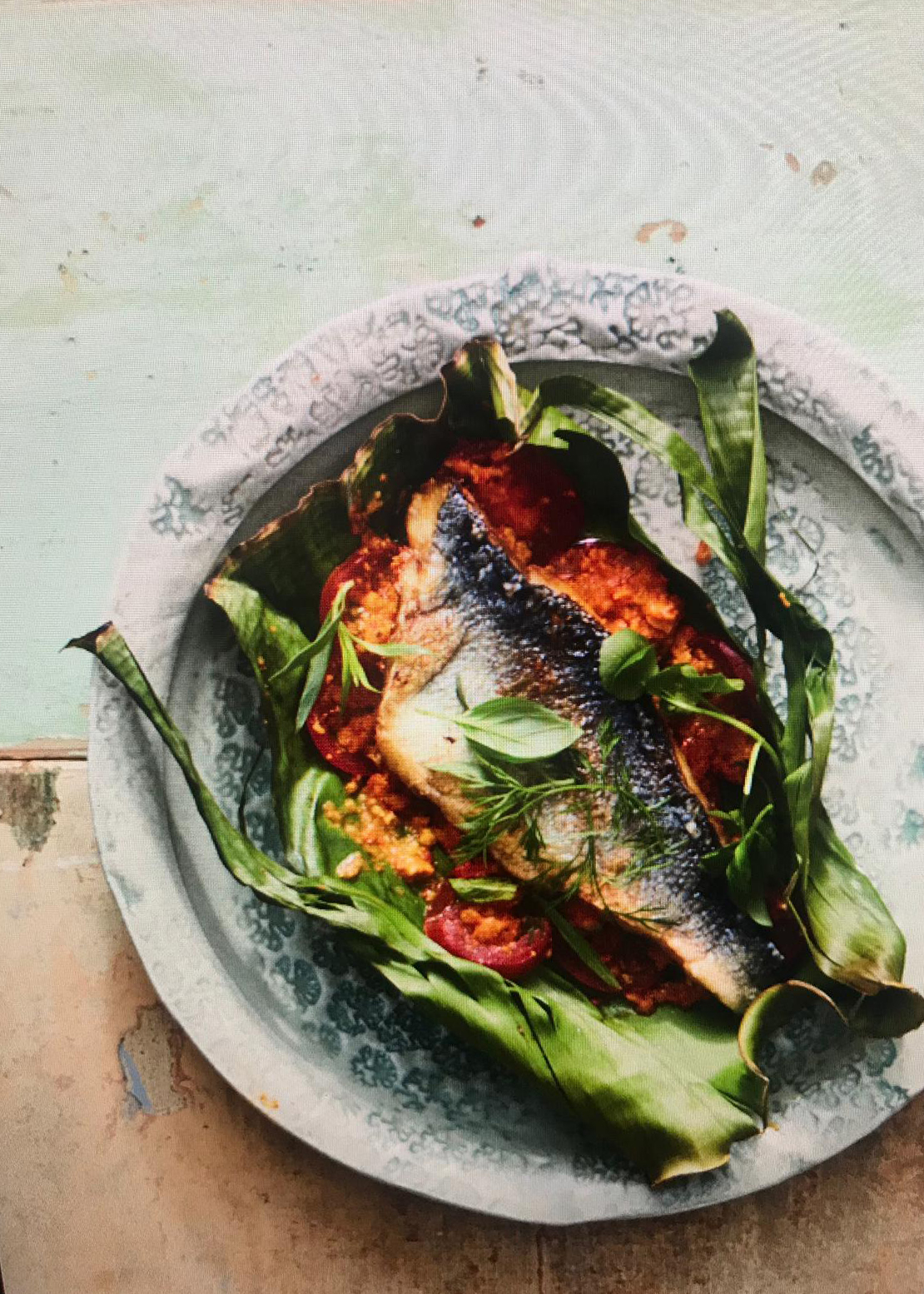 And what a surprise! On page 317 I 'm present myself! My portrait made of course by Remko Kraaijeveld and the kind text which makes me shine by Vanja van der Leeden! What an honour! Not only for me myself, but also for the craft of the potter/ceramicist! Thanks Vanja and Remko!
Toen ik  begreep dat ze een nieuw Indonesisch kookboek gingen maken was ik gelijk in om hier het servies voor te maken. Voor hun kookboek INDOROCK heb ik een speciale collectie  gemaakt, allemaal 'one-of-a-kinds' en geschikt om heerlijk de recepten uit het boek op te serveren. Selamat Makan !
En wat een verrassing ! Op blz. 317 sta ik zelf ook ! Natuurlijk de portretfoto gemaakt door Remko Kraaijeveld en top tekst die me doet stralen van  Vanja van der Leeden ! Wat een eer ! Niet alleen voor mij, maar ook voor het vak van de potterbakker/keramist ! Dank je Vanja en Remko !
____________________________________________________________
As a  selected artist for the festival 'Masterly The Hague'(2018), Mrs. Nicole Uniquole (curator) asked me to get inspired by a still life – a hunting scene – made by Jan Weenix (1640/41 – 1719 Amsterdam), an impressive painting  from the collection of the Art Gallery Hoogsteder & Hoogsteder.
The hunting scene shows a beautifully elaborated variety in prints, textures, hues and very fine details, all  inspiring! Through my many years of experience in working with several types of clay, my investigation of glazes and my knowledge of old Asian glazes I was challenged to represent this refined color palette, these textures and organic mobility on my ceramics.
Fragment of my  unique set of tableware 'serve and share your food' – Marjoke de Heer voor Masterly the Hague | muze Weenix